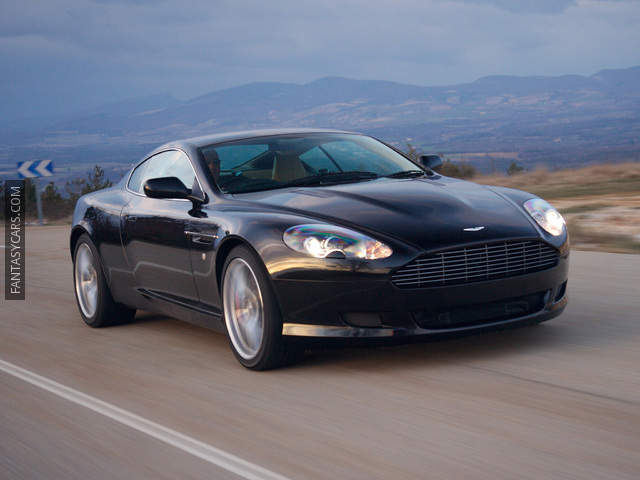 After the success of the DB7, Aston Martin went on to continue their grand touring line with the DB9.
The overall appeal stems from the classy exterior and interior design. The body is a modern evolution of its predecessor with smooth and refined shaping. Compliment that with stylish leather and wood trim interior that takes masterful craftsmanship to a whole different level.
Despite having cars on the market with higher technical specifications, we can't get enough of the DB9. Power is drawn from a 5.9 litre V12 that can produce 450 hp and can propel the DB9 0-60 in 4.7 seconds, which is plentiful for a car this stunning.The power train also supports 3 different drive settings to support different driver preferences.
There is simply no denying the sheer beauty and allure of this piece of art. The DB9 would prove to be one of Aston Martin's most iconic and timeless models ever to hit the road.
See more: Aston Martin DB9 Photos, Aston Martin DB9 Technical Data