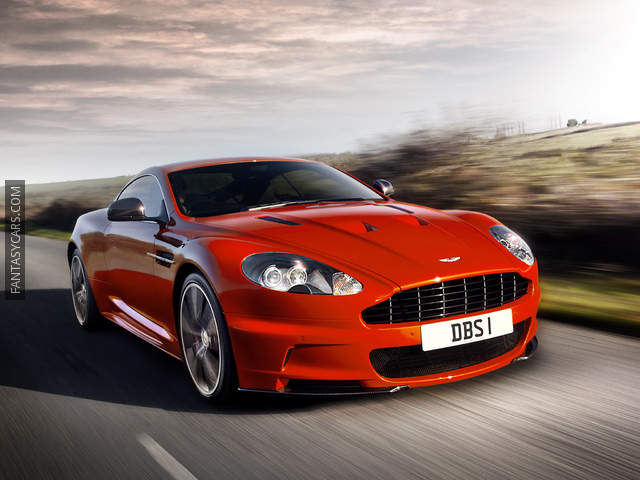 If you've ever watched a James Bond film, then you've most likely seen the featured Aston Martin DBS driven by the famous spy. It graces the screen with undeniable power and sexiness.
Off screen, it is no exception. Carbon fibre is used extensively both inside and out to benefit the look and performance. The trademark front design offers a balance between aggression and sophistication. The DBS is driven to perform, with a 5.9L V12 engine harnessing 510 hp and 420 lb-ft of torque.
Coupled with a Touchtronic 2 automatic transmission, the DBS can accelerate 0 to 60 in 4.3 seconds and reach a top speed of 191 miles per hour. Drivers can also take advantage of the new adaptive damping system that offers a high level of control that will elevate all the senses.
Aston Martin brings it all together in the DBS, a car nothing less than utterly seductive.
See more: Aston Martin DBS Photos, Aston Martin DBS Technical Data