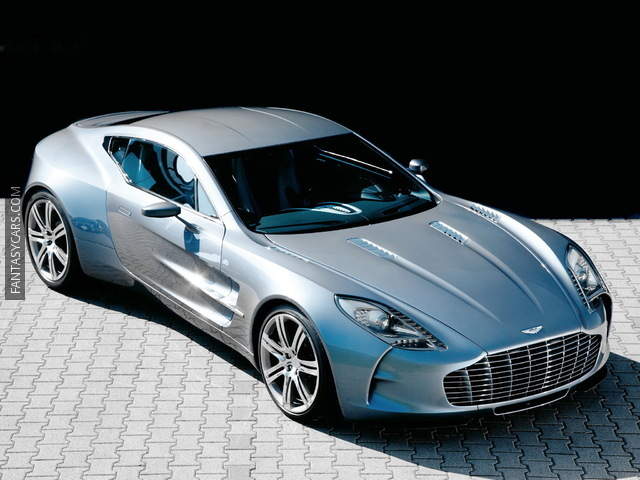 Aston Martin breaks the mould with one their most exclusive cars to date, the One-77.
Enthusiasts of the brand are presented with an Aston Martin that sports a more unique look than ever seen on their previous line up. The body features a more aggressive styling seen both on the front and on the side view.
The name also demands your curiosity that is immediately satisfied with its exciting origin. Aston Martin has limited production to only 77 vehicles and redefines what it means to own a rare car.
The chassis is comprised of full carbon fibre, a significant factor in the One-77's weight reduction making this model worthy of supercar status when combined with its monster naturally aspirated 7.3 litre V12. Performance numbers include 750 hp and 553 lb-ft of torque that can push the One-77 over 200 miles per hour with an impressive 0 to 60 in 3.5 seconds.
Aston Martin provides a breathtaking driving experience for those fortunate enough to be one in 77.
See more: Aston Martin One77 Photos, Aston Martin One77 Technical Data