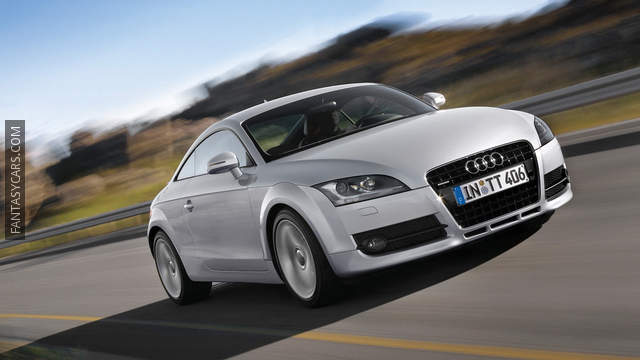 It was in the Frankfurt Auto Show of 1995 that the world was totally stunned by a concept car from Audi. It was called the Audi TT. We can't make any comments on the reaction that this car received from the public. They say, you see, that a picture is worth a thousand words. The TT actually made it into production in 1998, only 3 years after its introduction as a concept car.
Audi really raised the standards in the small sports coupe class to a very high level. The 1.8 litre turbocharged 180bhp and 225 bhp versions bring the performance levels to another class. The roadster version that followed the coupe in 1999, is another beatiful piece of automotive art.
2006 saw the introduction of the 2nd gen TT, more of an evolution than a revolution the 2nd gen improved on all the aspects of the original.
Almost 20 years on, the 3rd generation was recently unveiled in Geneva following up on the original's concept: a really affordable, different, small coupe.
See more: Audi TT Photos, Audi TT Technical Data