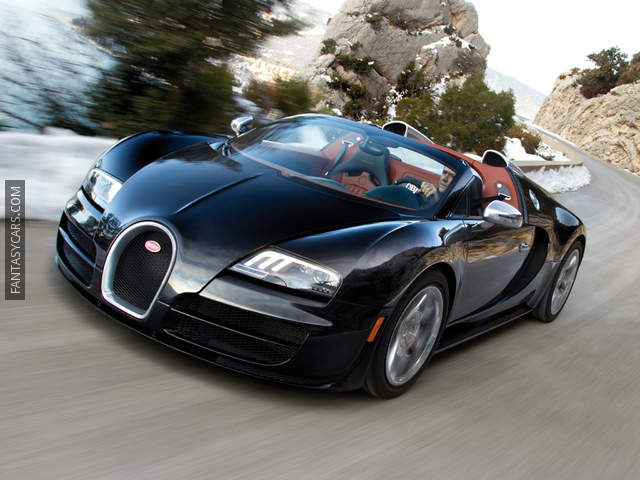 1001hp anyone?
The Bugatti Veyron is an example of a supercar that made its way into the market with guns blazing. The brand took the world by storm with unprecedented performance.
The Veyron is an impressive synergy between brains and brawn. Take a seat and be prepared to be blown away by these staggering figures. The Veyron's top super sport model is equipped with a quad-turbocharged 8.0 litre 16 cylinder power plant. That's 2 twin turbo V8's fused into one unit to create the "W16" configuration. With 4 valves per cylinder, this 64-valve engine creates an incredible 1184 bhp and 1110 lb-ft of torque.
That equates to a 0 to 60 time of 2.5 seconds and a top speed of 269 miles per hour. To prevent this behemoth engine from overheating, the engineers implemented 10 radiators into the design. The ground-breaking performance numbers are well-suited to the silhouette of the Veyron's wide and curvy body designed by Volkswagen.
It is not surprising to learn that the Bugatti Veyron, at one point, held the title for the fastest production car ever built.
See more: Bugatti Veyron Photos, Bugatti Veyron Technical Data