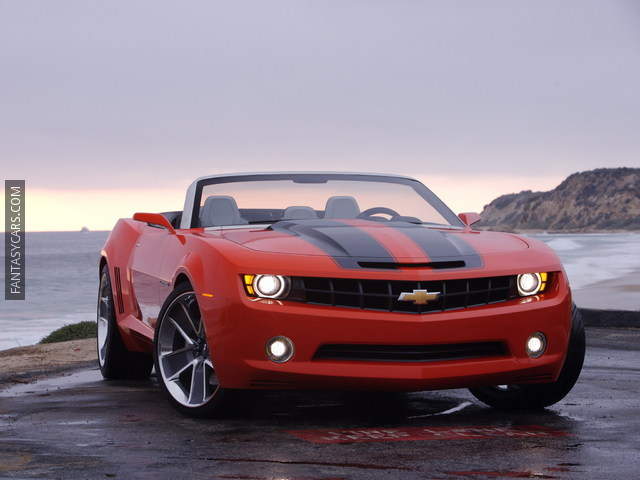 Very few cars on production today have the history of the Camaro.
For more than 40 years Camaros have been the typical "small" American muscle car.
The 2000 Camaro retains all the strong points of its predecessors. The Z28 version is powered by a massive 5.7 lt. V8 producing 285 bhp that are able of propelling the distinctive coupe or convertible versions to 60 mph in 5.4 sec.
The most impressive thing about the Camaro, though, is its price which is hardly higher than that of the average boring family sedan.The Camaro is a legend that lives on thanks to Chevrolet who has kept it alive and respected its history producing every time a better car than the previous model.
See more: Chevrolet Camaro Photos, Chevrolet Camaro Technical Data