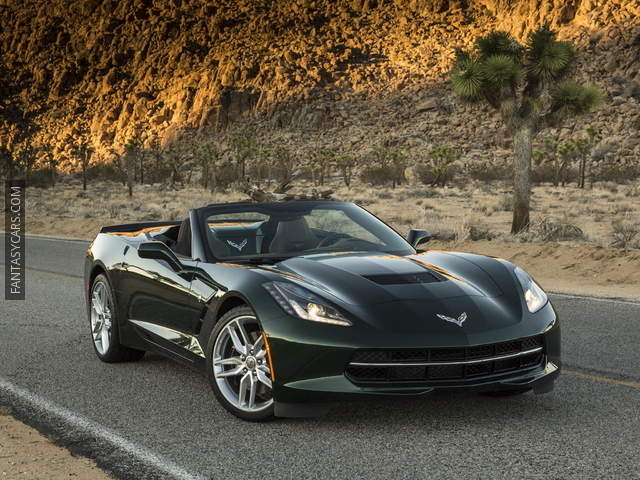 The Corvette has always been a staple in Chevrolet's sports car development.
Chevy breathes new life into the flagship series with the latest generation C7 Corvette. The overall design is more contemporary attracting a new and younger audience while keeping true to its roots.
Aerodynamics has played a big role in the sculpting of the lean and athletic body structure positioned on top of an aluminum chassis.
The improved exterior has been matched with a 6.2 litre V8 capable of generating 455 bhp and 460 lb-ft of torque, accelerating the C7 from 0 to 60 mph at a very quick 3.8 seconds.
The all new C7 Corvette is the best yet and even more of a driver's car than you would believe.
See more: Chevrolet Corvette Photos, Chevrolet Corvette Technical Data