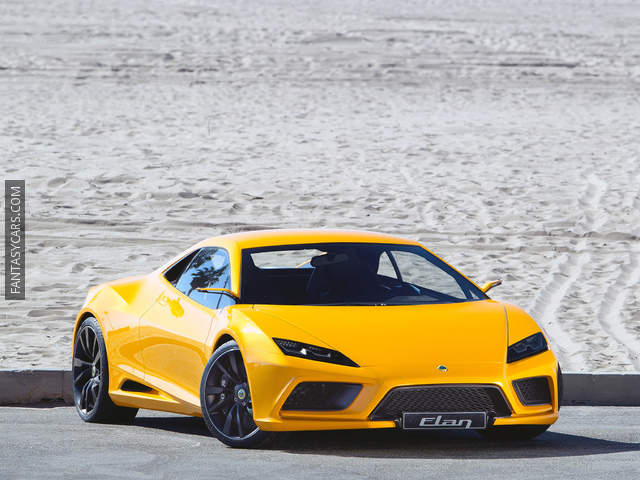 In tribute to one of the most beloved British roadsters, Lotus unveiled the new addition to the Elan family during the 2010 Paris Motor Show.
It will be over 50 years since the first Elan appeared in the 1960s and to this day the series still has an amazing following. The new Elan is actually a hardtop coupe with a completely new and modern body design. Although is hasn't been officially launched, some solid details include a 4.0 litre V6 engine from Toyota with close to 450 hp, 350 lb-ft of torque and a 7 speed dual clutch transmission. The speculated top speed is just over 190 mph and 3.5 second 0 to 60 acceleration. Lotus has also announced optional hybrid and 2+2 versions of the Elan.
Unfortunately for those eagerly awaiting its original 2013 to 2014 release, Lotus has pushed the Elan's release to 2017 to focus on their Evora model. Either patience is a virtue or it is Lotus' way of leaving their customers wanting more.
See more: Lotus Elan Photos, Lotus Elan Technical Data