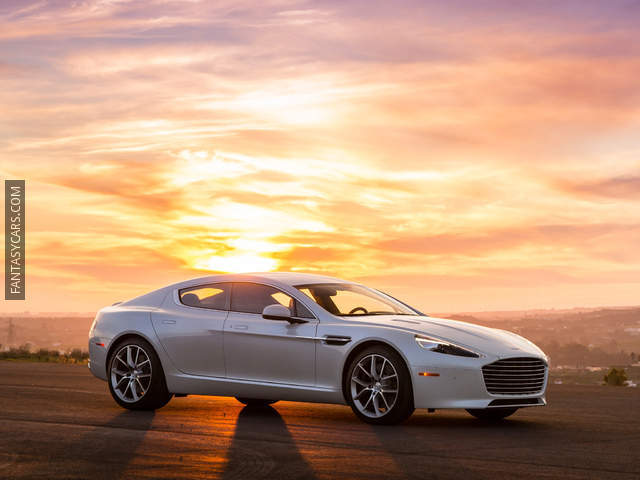 Aston Martin takes a risk by straying from their usual grand touring coupe formula in hopes to appeal to more clientele.
This direction led the brand to create their first 4-door sedan since the Lagonda in the 1970s. Aston Martin took the Lagonda concept and added a modern touch to create unique new model, the Rapide.
Their first path to success was the decision to base the Rapide off one of their most attractive and iconic models, the DB9. They share many similarities most notably the power train and interior design.
The engine is a 470hp 5.9L V12 equipped with a Touchtronic automatic transmission. Aston Martin stays true to their classy interiors with standard leather, walnut trim finishes and the addition of the 16 speaker Bang & Olufsen sound system. Enjoy first class pleasure and comfort with space to accommodate 3 other passengers.
The Rapide provides an exquisite driving experience that can be shared with others.
See more: Aston Martin Rapide Photos, Aston Martin Rapide Technical Data