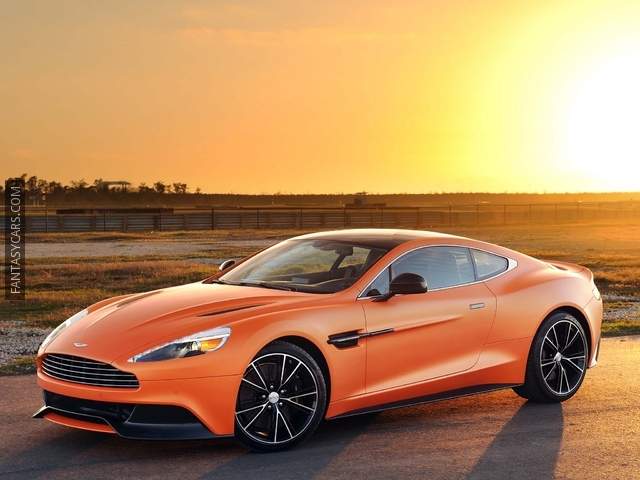 Aston Martin's latest entry in the Vanquish line marks a centenary milestone. That's right; Aston Martin has been designing cars for over 100 years and shows no signs of slowing down.
The brand keeps true to its roots with a style that is undoubtedly Aston Martin. One of their most powerful production engines assembled to date features an upgraded version of their flagship V12 that can now produce 565 bhp and 457 lb-ft of torque.
The Touchtronic 2 transmission has also undergone improvement while still offering the same adaptive damping system found in the DBS. The use of aerospace engineered carbon-fibre in each body panel provides uncompromising strength and rigidity.
Considered the "ultimate grand tourer" the Vanquish raises the bar with new standards in their class.
See more: Aston Martin Vanquish Photos, Aston Martin Vanquish Technical Data