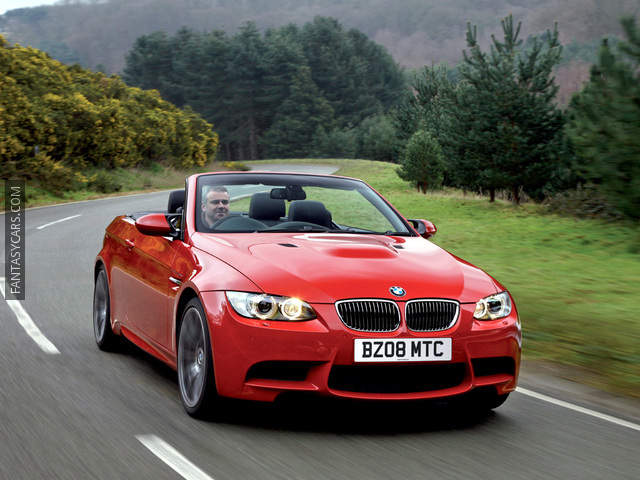 BMW's motorsport division enhanced the best selling 3-series to create the stand alone sports luxury M3. Originally launched in 2007 the latest generation of the M3, like its previous models, sports a new engine.
The new 4.0L S65 V8 is capable to producing 414 bhp and 295 lb-ft of torque with 0 to 60 accomplished in an impressive 3.9 seconds. The M3 keeps true to the sports driving experience with a manual 6 speed transmission.
However, even better acceleration times can be had with the optional 7 speed M-DCT semi-automatic that optimizes shifting. The simplistic beauty of the M3 is available as a coupe, sedan or convertible.
Car journalists worldwide praise the M3 in all departments making it arguably one of the best all-around sports luxury car ever made.
See more: BMW M3 Photos, BMW M3 Technical Data