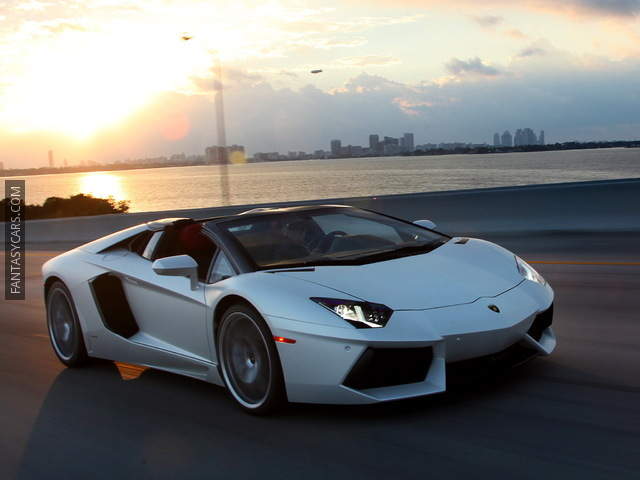 Lamborghini decided that the decade old Murcielago was in need of a renewal.
The answer to new life is in the form of its modern day successor, the Aventador. Unveiled during the 2011 Geneva Motor Show, the Aventador sports a styling that can only be described as aggressive and futuristic. This new model is also fitted with an all new 6.5 litre V12 built in house that can produce 690 bhp and 510 lb-ft of torque. The engine is paired with a single clutch 7 speed semi automatic along with the Haldrex developed electronic all wheel drive system that pushes the Aventador at an astonishing 0 to 60 pace under 3 seconds and maximizes speed at 230 mph.
The overall aesthetics and power output have launched the Aventador into the top tier of exotic supercars with critics such as Car and Driver regarding the Aventador as "The best Lamborghini ever".
See more: Lamborghini Aventador Photos, Lamborghini Aventador Technical Data