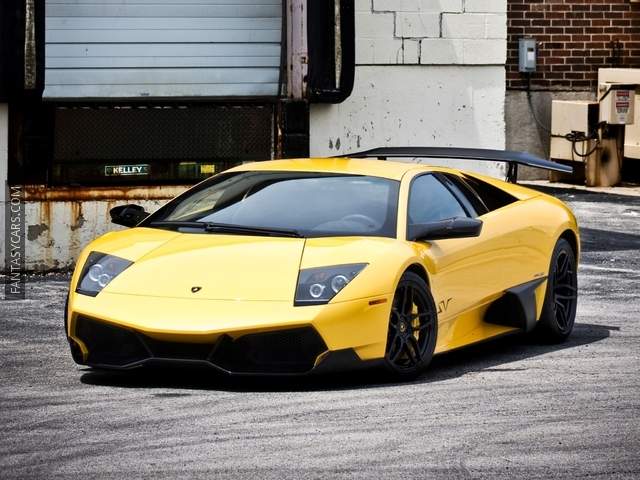 Improving on its predecessor the Diablo, the Lamborghini Murcielago's production between 2001 and 2010 made it one of the most recognized flagship models not only in its own brand, but also to the rest of the world.
Lamborghini at this time was owned by Audi/Volkswagen and the Murcielago would sport an entirely new iconic design to uplift the brand. Aside from the trademark scissor doors, the wide and low slung carbon fibre body design provided a very clean and uniform look with electromechanical air intakes that activate only during high performance. Equipped with a 6.2 litre V12 engine and pushing close to 600 horsepower, this all-wheel-drive supercar can reach 60 mph in just 3.3 seconds and hit a top speed of 206 mph.
The Murcielago was undeniably popular and would spawn several versions of itself in future Lamborghini designs.
See more: Lamborghini Murcielago Photos, Lamborghini Murcielago Technical Data