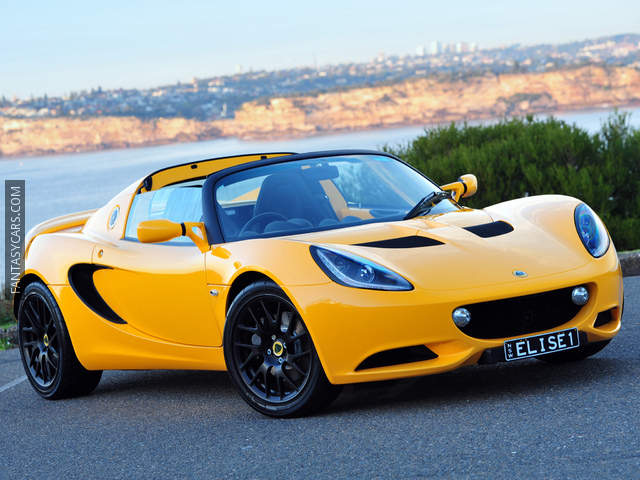 Introduced in 1996, Lotus Elise gave a new life to the historic British marque. We controversially branded it as the world's most affordable supercar back then and continue to believe that we were correct.
The original feautured a 1.8lt.120bhp Rover engine which, combined with the minimal weight of 675kg, propelled the car to 60 mph in 5.8 seconds.
In a testament of how strong the original chassis was, the Elise is still produced today, in its S2 Series 2 form since 2001.
If you find a well-maintained one, buy it without hesitation. It will provide countless hours of fun and is very likely to be a classic really soon.
See more: Lotus Elise Photos, Lotus Elise Technical Data