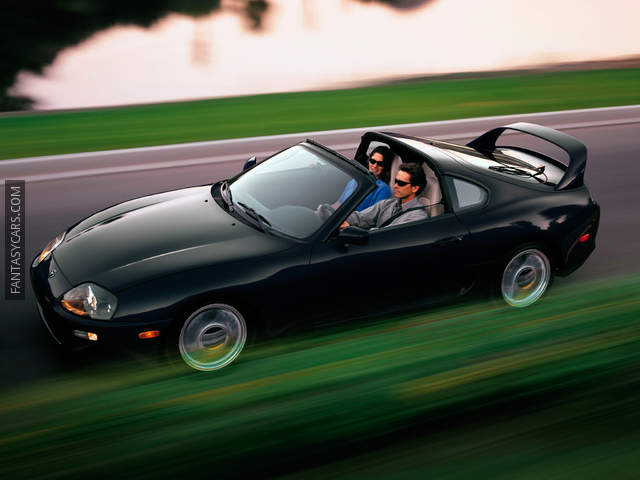 It was in 1992 when Toyota introduced the latest Supra model which remained in production largely unchanged until 2002.
It is powered by a 3-litre, 280PS engine and made history as a very credible 90s supercar alternative from Japan.
Since then, there have been rumours of a new Supra coming out and we're happy to report that "on February 10, 2014, Toyota submitted an application to the United States Patent and Trademark Office to renew the Supra trademark" which is the clearest indication yet that indeed a new Supra is finally coming.
See more: Toyota Supra Photos, Toyota Supra Technical Data