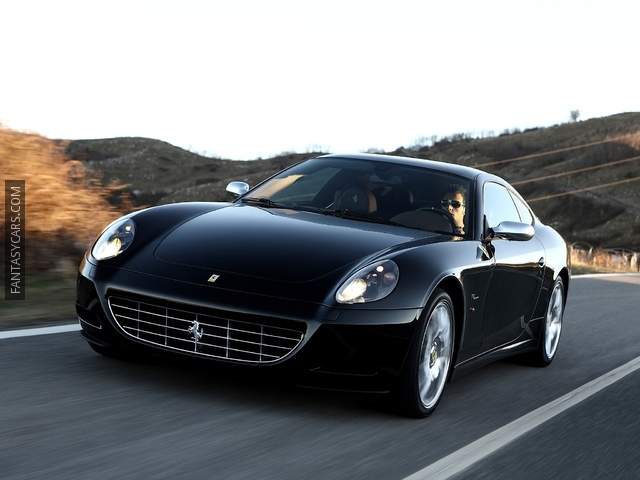 Produced during 2004-2010, the 612 Scaglietti is the continuation of Ferrari's line of luxury coupes that builds on the success of the 456.
The 612 has been beefed up and draws inspiration from its brothers and sisters on both construction and performance. To reduce weight, the 612 would be Ferrari's second vehicle constructed entirely with aluminum, the first being the 360 Modena. Aluminum also makes its way into the spacious interior in the form of trim alongside genuine handcrafted leather. The front-mounted engine is the same 5.7 litre V12 seen in the 575M Maranello which produces 532 hp and 434 lb-ft of torque pushing the 612 0 to 60 in 4.2 seconds with a top speed of 200 miles per hour.
Ferrari simply didn't want to settle with a 2 + 2 perception, the 612 has earned its title as a true 4-seater that offers supreme comfort and performance all wrapped up into one big package.
See more: Ferrari 612 Photos, Ferrari 612 Technical Data