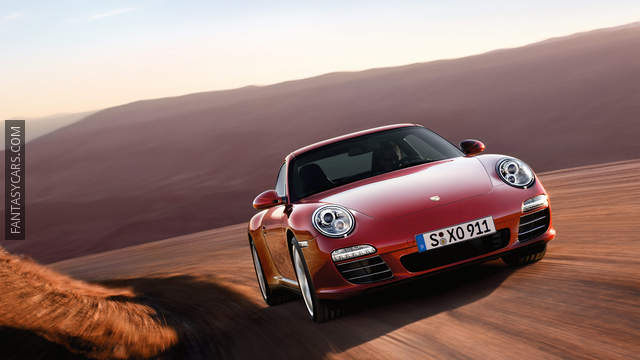 Writing an overview of the 911 in a few lines is a car editor's nightmare. This is really the car that has defined the concept of the everyday supercar since 1963 and continues to do so with phenomenal success.
Just when you think that the new generation cannot supersede the previous, Porsche has always managed to surprise us positively. We are big fans of the current 991 generation 911. We love the updated looks, the wider body.
On the road the car remains truly sensational, the Carrera 4S is our favorite of 991 range and while indeed the Cayman (and the Boxster) have caught up with their big sister, make no mistake: The Porsche 911 remains the quintessential Porsche.
We're also big fans of the PDK gearbox by the way. Better every time.
See more: Porsche 911 Photos, Porsche 911 Technical Data