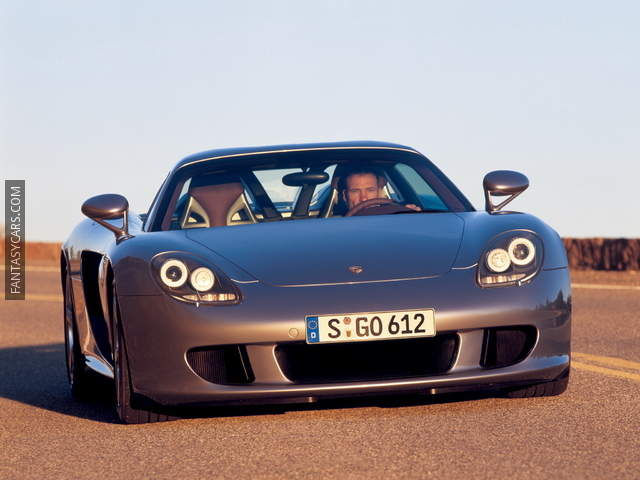 German automaker Porsche delivers a one of a kind super high performance model in their Carrera GT produced between 2004 and 2007.
The sporty and practical interior is equipped with soft leather, Bose audio and a navigation system. This mid-engine rear wheel drive Porsche keeps the same familiar frontal design with the curvy headlights but the overall body design has been stretched out in favour of a longer wheelbase. The body is made of carbon fibre with large inlets on the side to aid in the cooling of the engine. The 5.7 litre V10 produces 612 hp and 435 lb-ft of torque and is paired to a manual 6 speed transmission for high performance 0 to 60 acceleration in 3.9 seconds and a maximum speed of 205 mph. To reduce drag, the Carrera GT features a spoiler that deploys at approximately 70 mph.
Porsche is no stranger to having their cars well-received and the Carrera GT is no exception as the number one on the "Top Sports Cars of the 2000s" according to Sports Car International.
See more: Porsche Carrera GT Photos, Porsche Carrera GT Technical Data