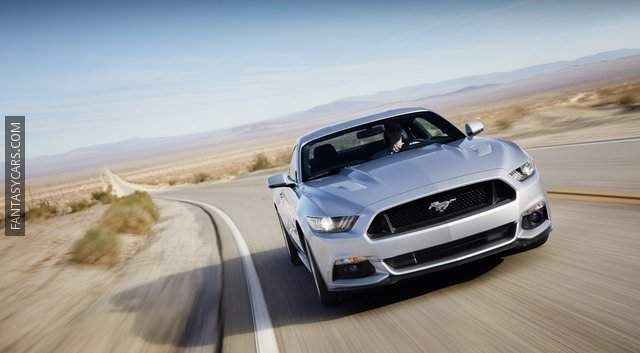 Here is another American legend.The latest model has kept unchanged the things that have made Mustangs distinctive over the years. The Mustang Cobra goes even further than that with its 305 bhp 32-valve powerhouse which is more than enough to give acceleration to 60 mph in 5.6 sec.All Mustangs, and especially the Cobra are an absolute blast to drive.
They are not, by any way, friendly easy cars, yet they have their own crude way of making their driver get involved in driving them. Like the Chevrolet Camaro, the price of a Ford Mustang is very low, comparable with that of a dull family saloon.
We, here at FantasyCars, hope that the Ford Mustang, along with the others of the bunch of legendary American sports cars will continue their way well into the 21st century.
See more: Ford Mustang Photos, Ford Mustang Technical Data